We are people just like you!
We are a small but growing team of professionals. Our background ranges from database architect to media design specialist. We offer services to create quality, well-written content for your web design, instructional content, and video or graphic produced. We charge less than our competitors but will keep our service and quality top-notch.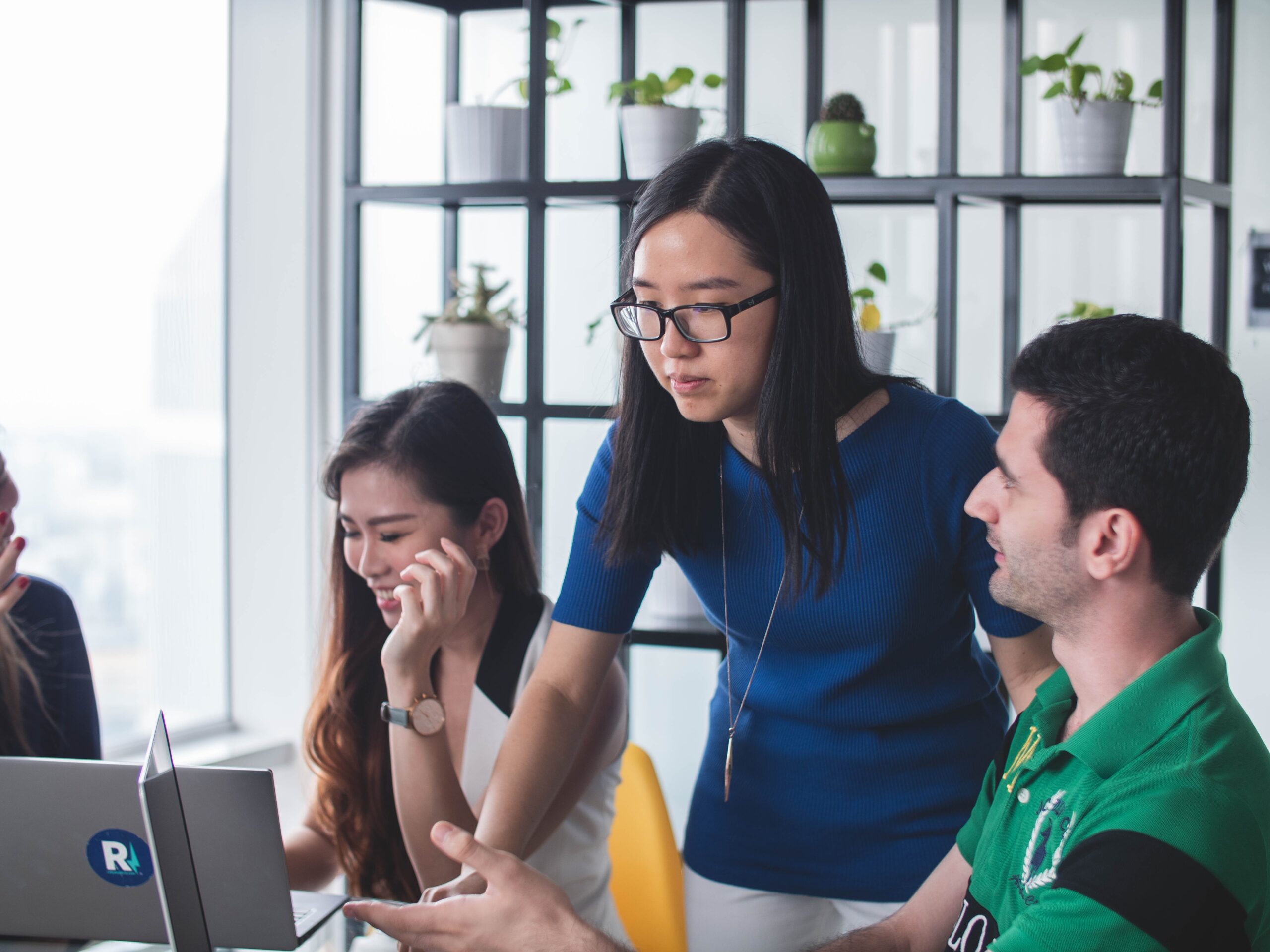 We do the Digital Marketing for you!
We will work to make your business shine through web design or e-learning training created. We know you are busy professionals and let us take care of your digital marketing, so your business can grow online, whether your business is an e-commerce business, a service business, or a small company. Let us handle your social media and website, so you don't have to worry.